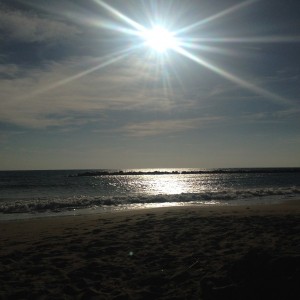 Guidance and Comfort for when you feel Confused, Lost or Afraid.
August 15, 2015 10:15 am
Its okay not to have all the answers. To feel confused. To feel in the middle of it all and have no idea where you are going.
This is the process.
Embrace it fully.
You are completely safe.
Don't turn away from it. From the pain, the confusion, the not knowing.
Just keep putting one foot mindfully in front of the other, and eventually, when you least expect it, things will become clearer.  No one ever got from A to B in an instant.
This is all part of the journey to becoming your truest self.
~ Emma x