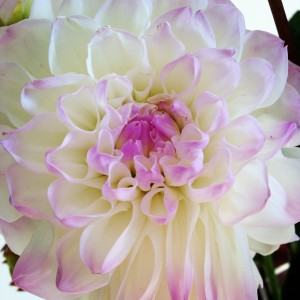 Words on Letting Go….
February 22, 2016 2:04 pm
Let go,
Of holding on so tightly.
Of thinking the world will collapse around you if you don't do everything perfectly.
It won't.
Know that is safe to let go.
To just be.
To allow mistakes to come, as they naturally will.
Let go,
Of holding on to tension within the muscles of your own physical body.
Tightening up rigidly against your self,
For reasons unbeknown to even you.
Relax your shoulders.
Sink into yourself.
Knowing you are entirely safe, if you allow yourself to be.
Let go,
Of worrying what others think.
For it is their business, not yours.
Lead your life for you.
Your values.
Your truth.
That alone.
Let go,
Of judgements and misunderstandings.
For they are not worth your precious time of energy.
Instead open your heart.
To love.
Unconditional, nourishing love.
For that is what truly matters.
Let go
Of all that holds you back.
Lean into the present moment, trusting that all is okay,
Exactly as it is right now.
Tune into your heart, your higher self, the beauty that is all around you.
Relax softly into your own being.
Surrendering to all that is you, in this moment.
Words by Emma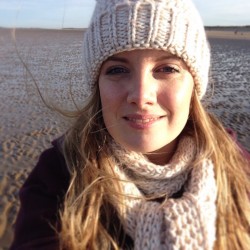 Tags:
autoimmune
,
cfs
,
CFS/ME
,
healing
,
Letting Go
,
mindfulness
,
Poetry
,
surrender
,
Trust
,
Words
Categorised in: Healing resources, Insightful inspirations, Words and Poetry, Yoga