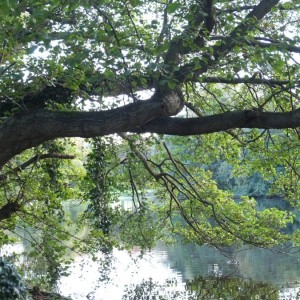 Words on Healing
November 20, 2015 6:10 pm
Let there be no expectation,
No rush, No hurry, No pressure.
Allow this time.
This period of stillness.
Let the sensations come,
All of them.
Resist the temptation to resist.
Be in this place,
with compassion for your beautiful body, mind and soul.
All that has happened, all that has brought you to now,
The chaos, the trauma, the pain,
Acknowledge it.
And allow that acknowledgement to help you let go of harshly expecting so much so quickly.
Allow time to heal.
To rest.
To restore.
Let healing unfold and allow your days to be gentle and nurturing.
Be.
By Emma ~ Consciously Healthy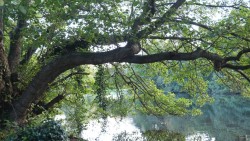 *photos used my own
Tags:
acceptance
,
autoimmune healing
,
cfs recovery
,
connection
,
healing
,
healing journey
,
healing verse
,
health
,
stillness
Categorised in: Emma's Journey, Insightful inspirations, ME/CFS, Words and Poetry