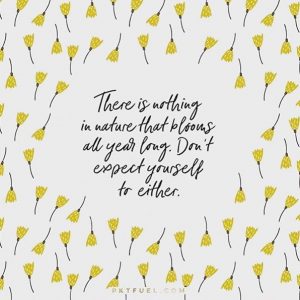 Be Like the Tree in Winter
May 21, 2018 10:16 am
Natures Lessons
…
Learning to surrender to the times when rest calls. When symptoms flare.
When my body stops me in my tracks.
Aiming to gently let go.
To tune back in.
To allow stillness rather than fear.
To sink into trust and faith rather than be swept into resistance.
Noticing when my mind wants to run away with me and tempt me down the thought pathways of over analysis of what caused the flare or grasping at what I need to 'do' to feel better again.
Instead, to soften.
To be.
To trust my body knows what it's doing and all I need to do right now is listen.
Rest.
And be present.
Just like the tree in winter…
By Emma ~ May 2018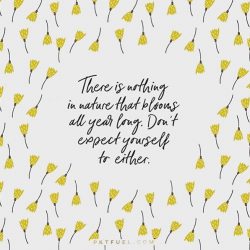 You can also connect with me on Facebook and Instagram
---
Would you like to be the first to hear about brand new Consciously Healthy blog posts? 
If you would enjoy having new posts sent directly to you, just pop your email address into the subscription box (you'll find it either below this message or in the sidebar depending what device you are using).  New blog posts are sent out every couple of weeks or so and it goes without saying, your email address won't be shared with any other parties.
I'd love to have you as part of the Consciously Healthy Tribe!
Important note to new subscribers
– Make sure you look our for your welcome email. Some people find it sneaks into their junk folder, so just keep an eye out and mark Consciously Healthy as a safe contact if this happens so you can continue to receive future posts to your inbox. 
---
Disclaimer: This Website and all the information which it contains is based on my own personal experience and health journey which I am sharing for educational and informational purposes only. Please consult your own doctor or healthcare provider to determine the best course of treatment for you.
Tags:
Anxiety
,
cfs
,
CFS/ME
,
healing
,
Letting Go
,
nature
,
recovery
,
rest
,
self-love
,
stillness
,
surrender
,
wisdom
Categorised in: Insightful inspirations, Words and Poetry